Brenda, 24 years
| | | |
| --- | --- | --- |
| Name | | Lirine Brenda (f) |
| Date of birth | | 24 years |
| Nationality | | Cameroon |
| Profession | | Nurse |
| Marital status | | married |
| Diagnosis | | Mitral Valve Regurgitation |
| Surgeon | | Dr. Charles Mvondo |
| Cardiologist | | Dr. Cabral Tantchou |
| Surgical Intervention + treatment | | € 5.801,00 |
| Support requested | | € 5.801,00 |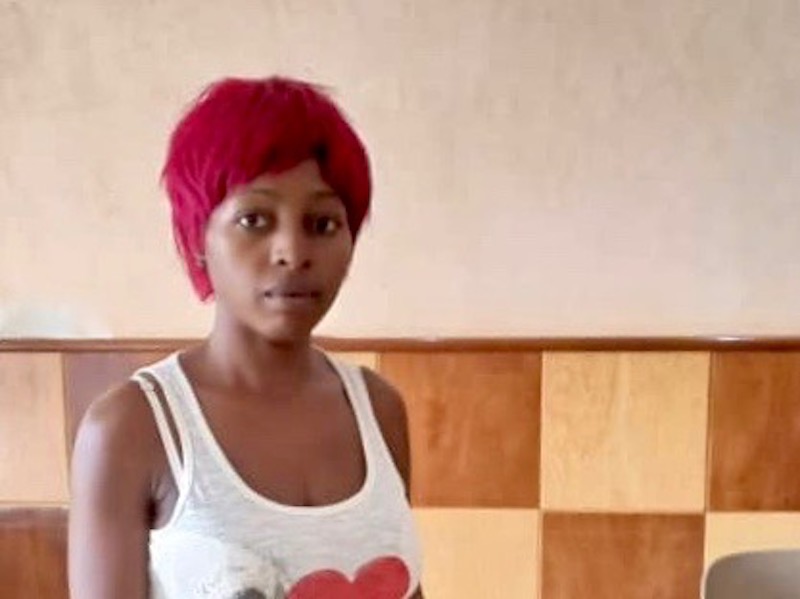 Brenda and her husband want to start a family. At the moment, however, the two have great worries. Brenda received the diagnosis - severe mitral valve failure. This must be corrected surgically.
Did you know that heart surgery in Cameroon costs 5 times less than in the Global North? However, the salaries are much lower, so that with an average salary, 5 years' salary (!) would have to be spent on a heart operation.
It goes without saying that financial support is necessary and so we ask the mi-do donation community for their valued contribution to enable Brenda to have a hopeful future.
Date of application: June/25/2022
Donation barometer
€ 4.666,25 / € 5.801,00
Our thanks go to the following donors
| | | |
| --- | --- | --- |
| Adventkalender Aktion 2021 | Italy | € 785,25 |
| Burkhard & Gabriele H. - Herzpaten / Berlin | Germany | € 5,00 |
| mi-do savings | Italy | € 3.272,00 |
| mi-do savings in Heart Foundation | Cameroon | € 566,50 |
| Matteo | Italy | € 5,00 |
| Burkhard & Gabriele H. - Herzpaten / Berlin | Germany | € 20,00 |
| In Gedenken an Ingrid W. | Italy | € 12,50 |