Flourish, 8 years
| | | |
| --- | --- | --- |
| Name | | Ngu Flourish (f) |
| Date of birth | | 24. June 2014 |
| Mother | | Teacher |
| Father | | Student |
| Siblings | | 03 |
| Address | | Santa / Cameroon |
| Diagnosis | | VSD |
| Cardiologist | | Dr. Cabral Tantchou |
| Surgeon | | Dr. Charles Mvondo |
| Surgical intervention | | € 5.801,00 |
| Support requested | | € 5.801,00 |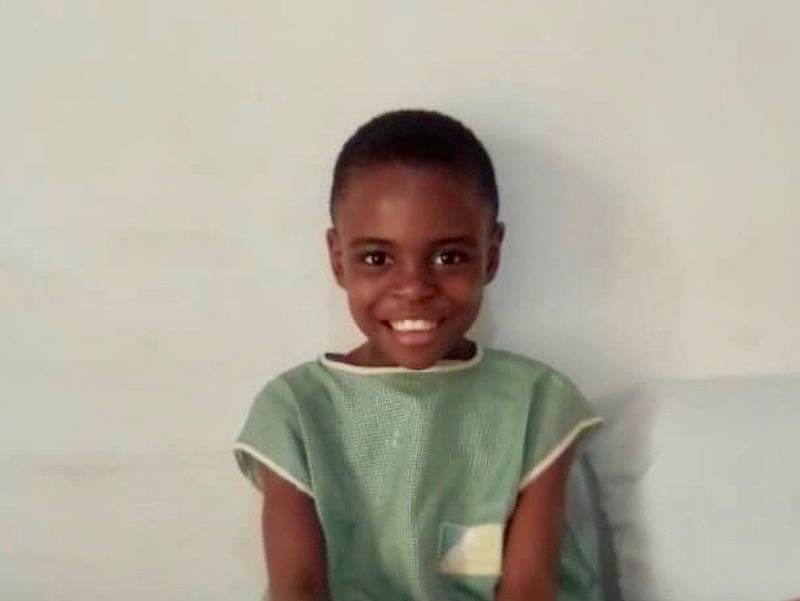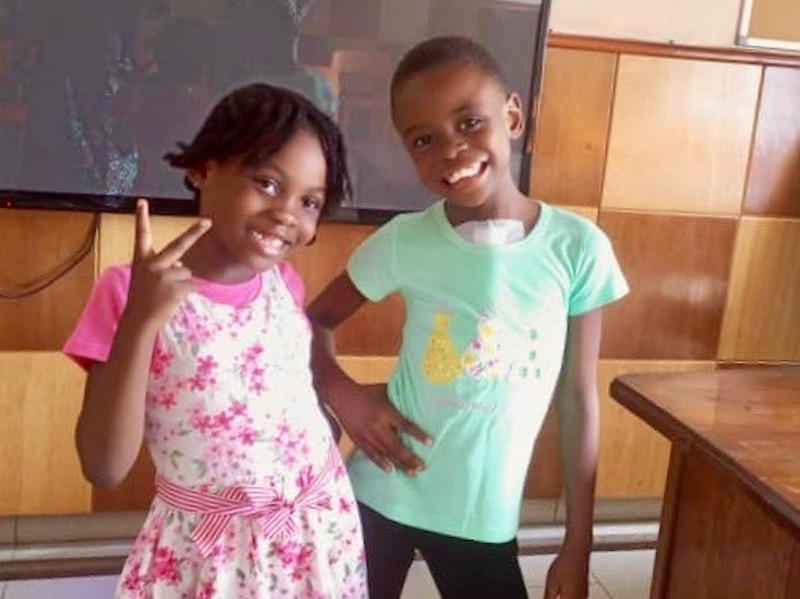 Great pleasure!
As so often, Dr. Charles Mvondo and his team have done great things! Flourish underwent successful surgery in March 2022. Thanks to the excellent team, everything went smoothly.
Mother and siblings are so happy about the "miracle" that was made possible by the generous donations.
A special thanks goes to Missio Bozen/Brixen, Katholisches Sonntagsblatt and Caritas Bozen, who made the operation possible with the great Advent calendar campaign 2021.
If Flourish hadn't had to see a doctor for malaria, the congenital heart defect might have gone undetected. After Flourish had not only signs of malaria but also respiratory problems as a baby, an ultrasound was performed. A ventricle-septum defect was detected and surgery was recommended. We do not know why the operation did not take place at that time.

Flourish attends the third grade elementary school. She is the eldest of three children in the family. The family lives on the mother's income, which is certainly not enough to cover the costs of the operation. But now a special opportunity has arisen!

Thanks to the great "Advent Calendar Campaign 2021" it was possible to secure an appointment for the surgical intervention in March 2022!
Donation barometer
€ 5.801,00 / € 5.801,00
Our thanks go to the following donors
| | | |
| --- | --- | --- |
| Adventkalender Aktion 2021 | Italy | € 5.801,00 |