Maria, Student
| | | |
| --- | --- | --- |
| Name | | Anonym "Maria" |
| Occupation | | Student, Nursing |
| Nationality | | Kamerun |
| Diagnosis | | ASD |
| Surgeon | | Dr. Charles Mve Mvondo |
| | | |
| Tuition | | € 950,00 |
| special course | | € 500,00 |
| Support requested | | € 1.450,00 |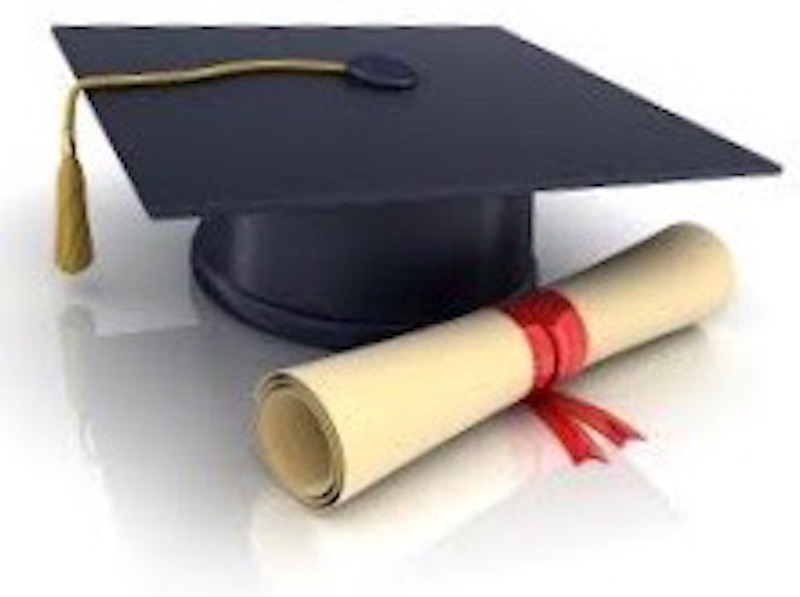 Our nursing student does not want her photo and name to be published. Of course we respect this. So let's call her "Maria." The mi-do project supervisor Andrea Zeller met Maria in December 2019 at the Cardiac Center Outreach in Yaoundé. Maria suffered from a atrial septal defect which was successfully corrected surgically by Dr. Charles Mvondo and his team.
Maria and Andrea talked, discussed and laughed a lot. Maria was full of plans for the future. Only one more year of study and she would want to be a nurse and then join the team at the Heart Center. It was only recently that we learned that the family had to take on so much debt due to the operating costs that the tuition fees can no longer be paid.
Of course, Maria should be allowed to finish her studies and so we want to contribute indirectly to the operation costs by paying the tuition fees. If you help us, we will be happy and say THANK YOU!
Donation barometer
€ 1.450,00 / € 1.450,00
Our thanks go to the following donors
| | | |
| --- | --- | --- |
| Elke G. / Bozen | Italy | € 60,00 |
| Fredegart B. | Germany | € 100,00 |
| Andrea's charity box | Italy | € 50,00 |
| Monika R. / Steinegg | Italy | € 50,00 |
| Heidi Sch. / Bozen | Italy | € 100,00 |
| Patrizia & Giorgio / Merano | Italy | € 200,00 |
| Freunde von Etica Mundi | Italy | € 500,00 |
| Peter Paul K. / Eppan | Italy | € 50,00 |
| mi-do savings | Italy | € 340,00 |