Make a difference through Micro-Donation
Donate to a single person:
Your donation is used only for the person you donated to. After the treatment we send you an update per Email. Further information you will find in the list below.

Donate to a group of patients:
If you want to give your donation to the whole group of patients listed below, please use the donation-button on the right side. Your donation will be subdivided equally among all patients listed.

Even if 100% of the requested amount has been raised, you may use the donation-button on the right side. The funds will be contributed to the next group of patients to be listed.

Every donation as little as it may be counts!
Donation barometer
Here you can divide the donations
equally between the patients
€ 9.656,34 / € 12.054,00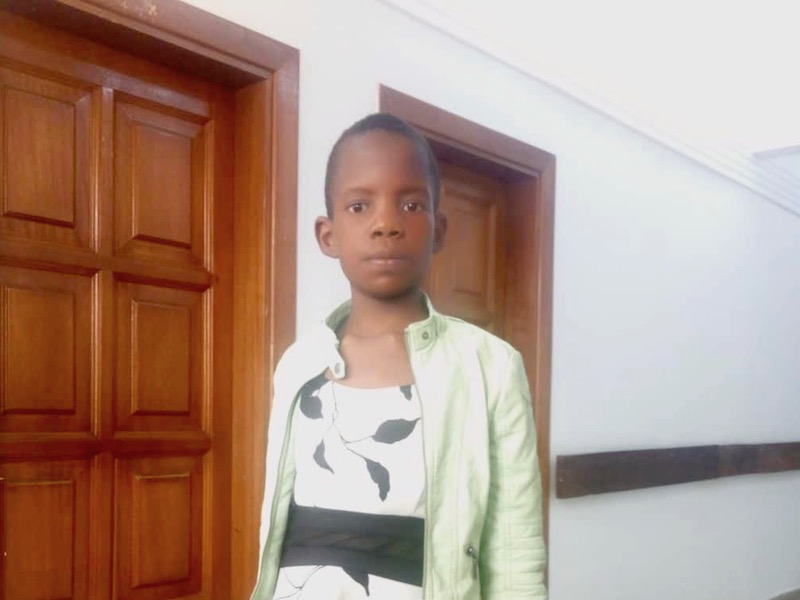 Douanla, 10 years
€ 2.602,00 / € 3.511,00
For a long time no one could explain why Douanla is so tired and exhausted. It was only when Douanla was brought to the ...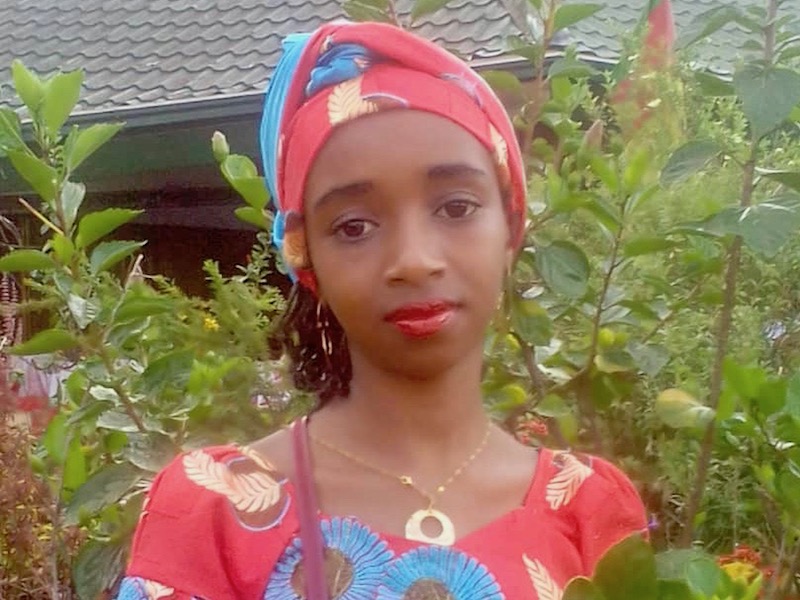 Djeina, 15 years
€ 2.683,67 / € 3.511,00
Djeina has put on her most beautiful dress for the photo and also put on some make-up. Nothing can be seen of the pale ...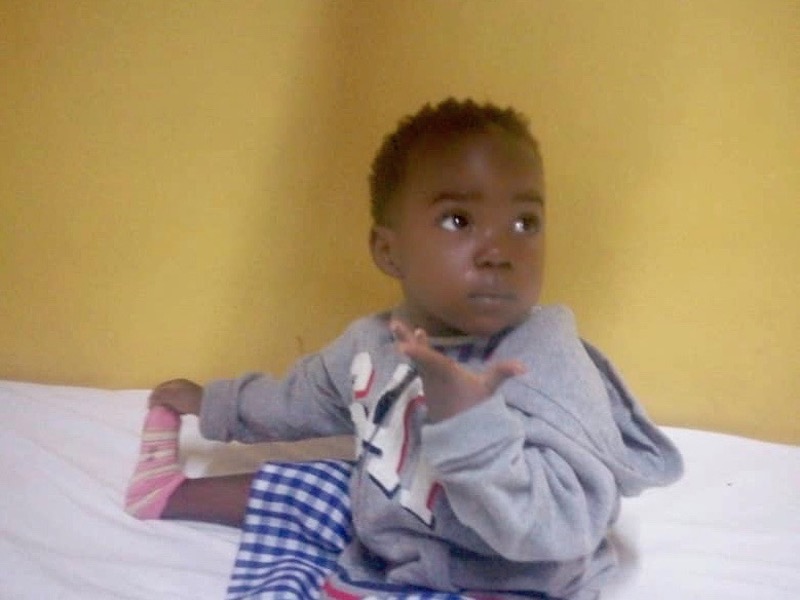 Bebe Kendra, 1 year 8mo
€ 4.370,67 / € 5.032,00
"Bebe" Kendra has never eaten much, has only grown very slowly, and when she recently developed a high fever, her ...